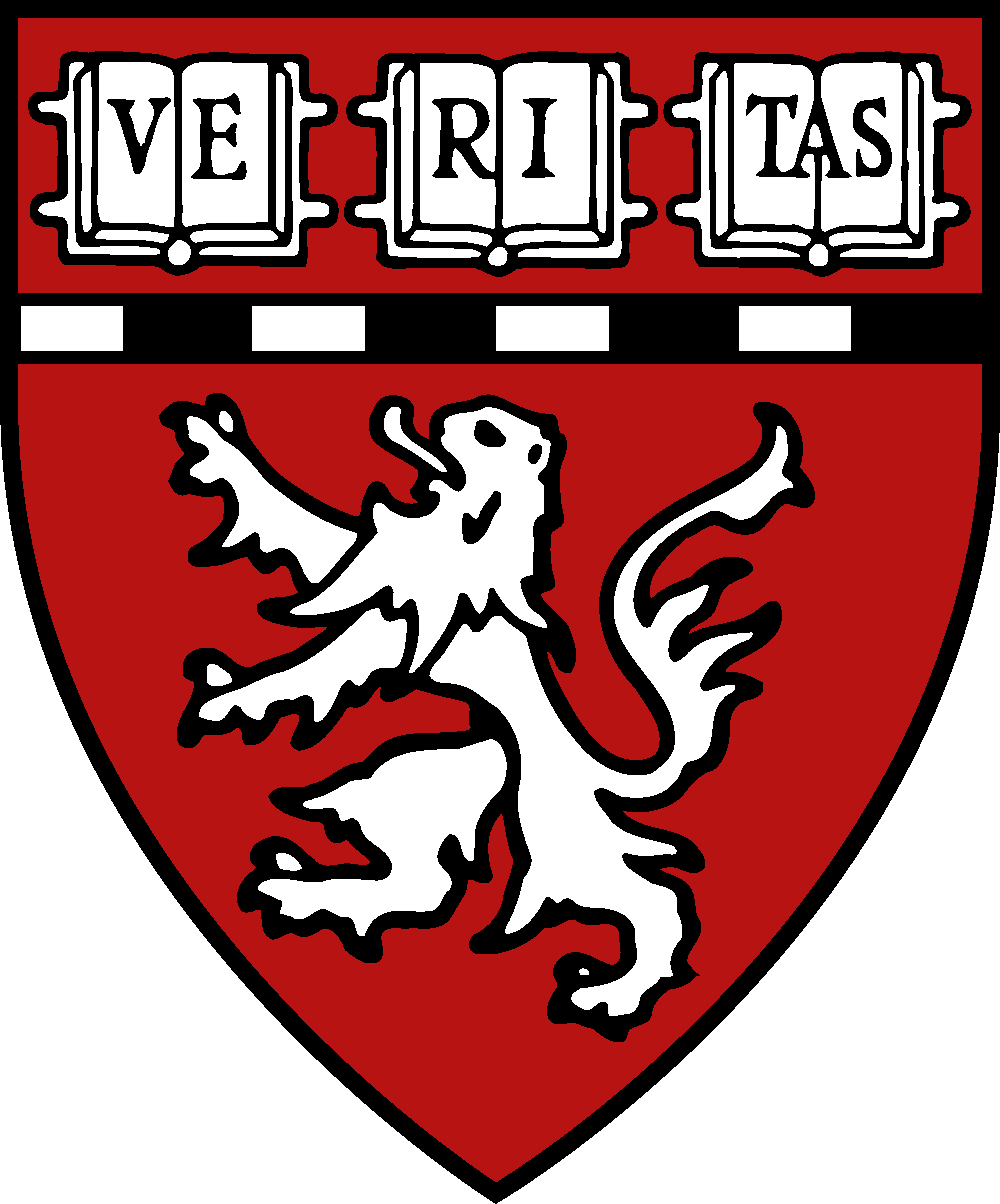 Single Cell Technology & Core Facility Management
Post-Doctoral Training Fellowship
Harvard Medical School has recently established a new core facility for single cell technology and is seeking candidates for a 2-3 year (renewable annually) post-doctoral training fellowship in single cell sequencing and core facility management, starting in January 2017.
Single cell sequencing (particularly RNA-Seq) is proving to be an incredibly powerful tool for addressing a very broad range of biological questions, from basic developmental biology to disease phenotyping and pathway discovery. There are still relatively few labs with deep expertise in single cell 'omics analysis, yet there is huge demand. The SCC@HMS Core Facility serves as a focal point of single cell expertise for HMS and the surrounding biomedical community, providing assistance with the design, optimization, execution and analysis of single cell experiments.
This fellowship is particularly aimed at scientists wishing to explore a career path in Core Facility leadership, including managing a core, developing single cell sequencing expertise, and working creatively with users to design and execute their experiments. Fellows will have the opportunity to innovate and to contribute to publications on core technology. Core facility management has become a stimulating career path for scientists with experience in RNA sequencing techniques and an interest in facilitating science broadly. While some aspects of sequencing have become routine, single cell cores (SCC) are highly innovative. Our core is at the forefront of single cell sequencing technologies.
The SCC@HMS Fellow will learn microfluidic droplet-based methods of single cell RNA sequencing (inDrop RNA sequencing); consult with core facility users to design optimal single cell experiments for a wide range of biological specimens; perform inDrop runs on user samples; and optimize library preparation. The Fellow will also learn aspects of core management including technician management, developing fees and budgeting, and interacting with core users. The Fellow will have the opportunity to identify additional responsibilities that match his/her interests, such as: organizing singe cell discussion groups/journal clubs; troubleshooting equipment problems; developing protocols or equipment for improved single cell sequencing; designing and/or implementing novel or custom techniques. The Fellow will be expected to attend group meetings of the Klein lab in which the InDrop technique was developed. Dr. Allon Klein will serve as the faculty advisor.
Candidates should hold a PhD in cell biology, biochemistry, engineering, or a related discipline, and ideally have RNA sequencing experience with an understanding of the fundamentals of RNA sequencing bioinformatics. Excellent command of written and spoken English is essential, as are strong organizational and interpersonal skills. This opportunity is ideal for a candidate interested in facilitating academic research and
advancing single cell sequencing through the running of a core facility. Additional information about the SCC can be found at the core website (http://iccb.med.harvard.edu/single-cell-core).
To apply, send your CV and cover letter to SINGLECELLCORE@listserv.med.harvard.edu. Please also arrange for at least 2 letters of reference to be sent to the same address before the application deadline.
To learn more about the Single Cell Core at HMS, please see here.