LSP Students-Fellows
Research Fellows and Instructors
Fellows and instructors perform independent original research in affiliation with multiple faculty based in the LSP. Typically they have PI appointments, direct staff and co-supervise students and postdoctoral fellows.
Mohammed AlQuraishi, Ph.D.
Mohammed is a independent Research Fellow in Systems Pharmacology based in Department of Systems Biology. Mohammed works on structural informatics, with a particular interest in the understanding ligand interactions by families of related proteins (e.g. transcription factors, SH2 proteins and kinase).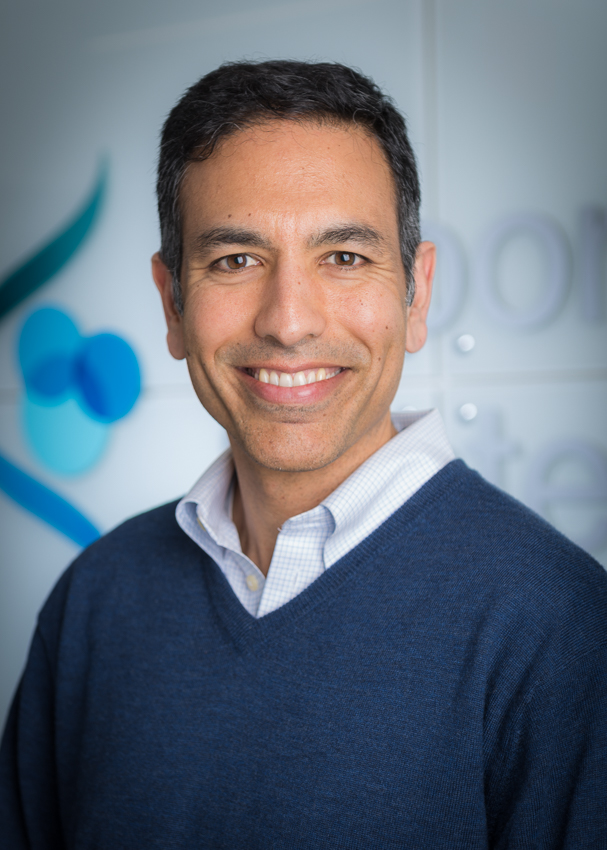 Sameer Chopra, MD, Ph.D.
Sameer is a Clinical Fellow in Medicine at the Dana Farber Cancer Center with a particular interest in cancer systems biology. Sameer works closely with members of the Sorger and Cantley Laboratories.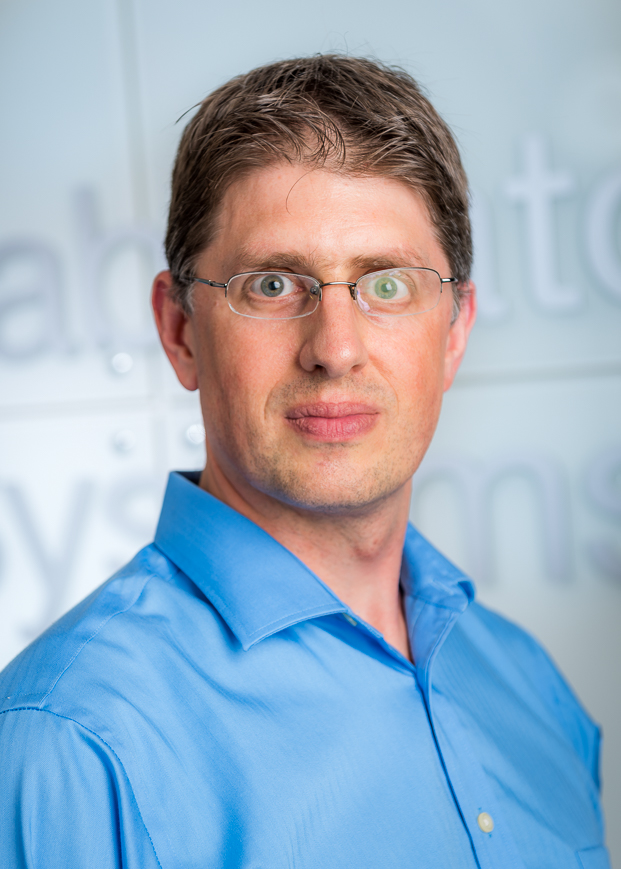 Mario Niepel, Ph.D.
Mario is an Instructor in Systems Pharmacology based in the Sorger Lab at HMS.  He is the leader of network biology for the HMS LINCS Center and develops network-level models of drug response in cancer, with a particular focus on kinase inhibitors and breast cancer.
Postdoctoral Fellows
The LSP launched in Autumn, 2013 with 14 post-doctoral scientists and research associates.   Several have come to the LSP from Stanford and as far away as Germany. Others are joining us from nearby labs in the Boston area and the local hospital community.  As our scientific program ramps up, we will be populating this webpage with additional information on our fellows and their research projects.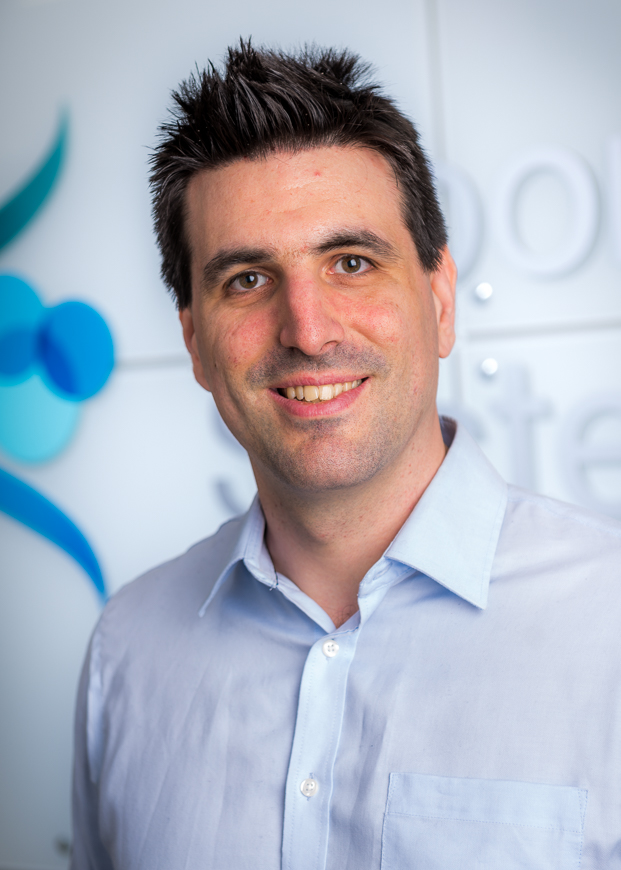 Benjamin Gyori, Ph.D.
Postdoctoral Fellow
Warren Alpert Building 438
PI: Peter Sorger
__________________________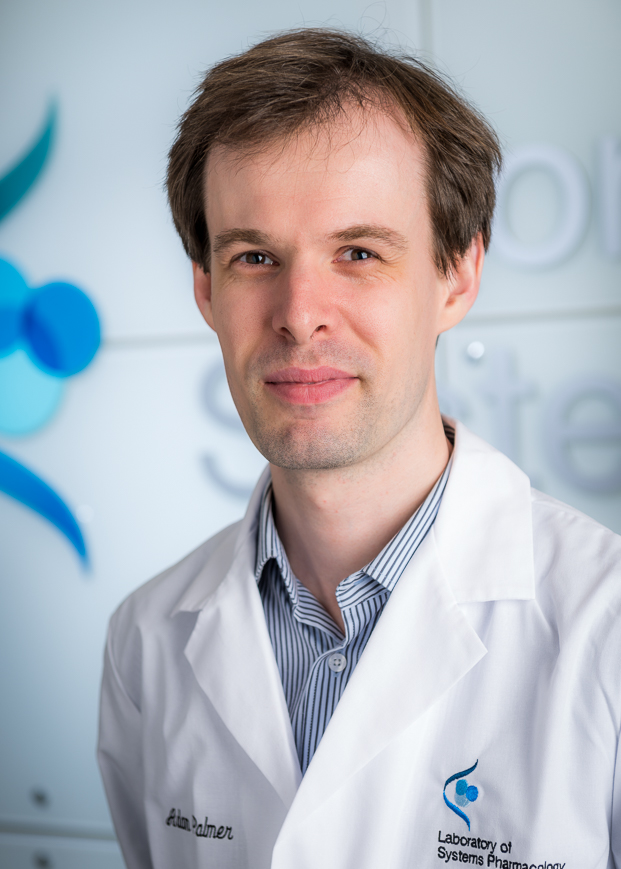 Adam Palmer, Ph.D.
Postdoctoral Fellow
Armenise Building 137
PI: Peter Sorger
__________________________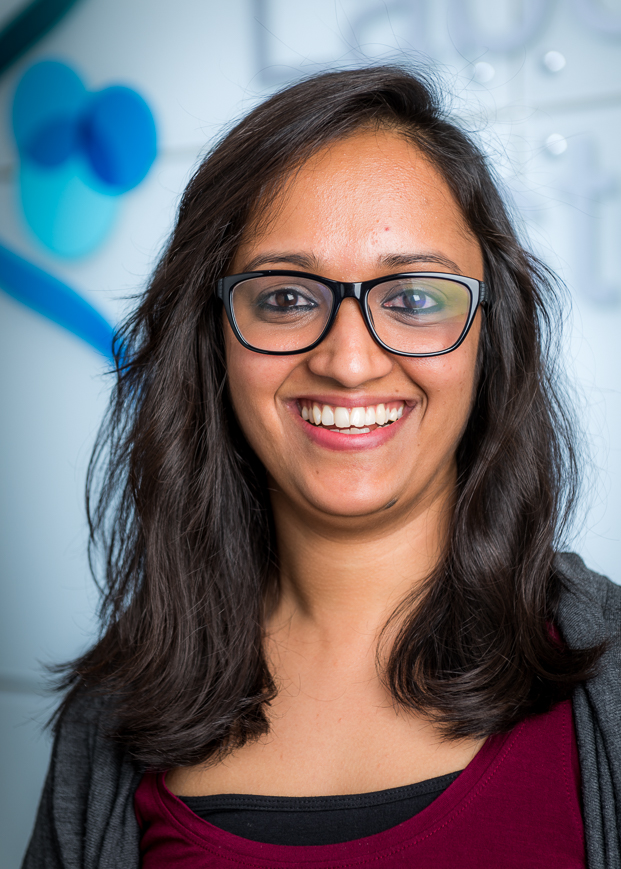 Suman Rao, Ph.D.
Postdoctoral Fellow
Armenise Building 137
PI: Nathanael Gray
__________________________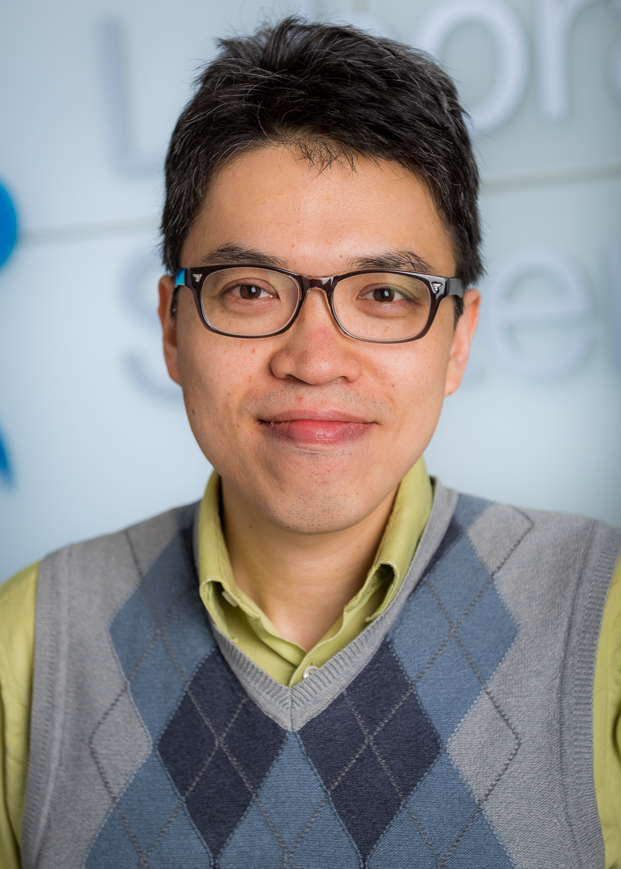 Jia-Ren Lin, Ph.D.
Postdoctoral Fellow
Armenise Building 137
PI: Peter Sorger
__________________________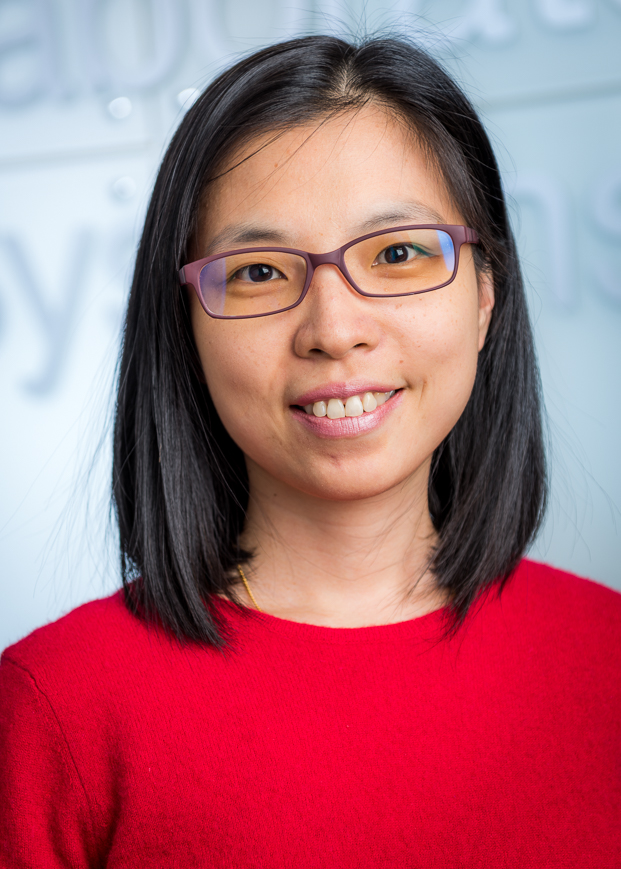 Jia-Yun Chen, Ph.D.
Postdoctoral Fellow
Armenise Building 137
PI: Galit Lahav
_________________________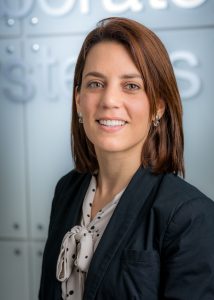 Beatriz Caillaud, Ph.D.
Postdoctoral Fellow
Armenise Building 137
PI: Vishal Vaidya
__________________________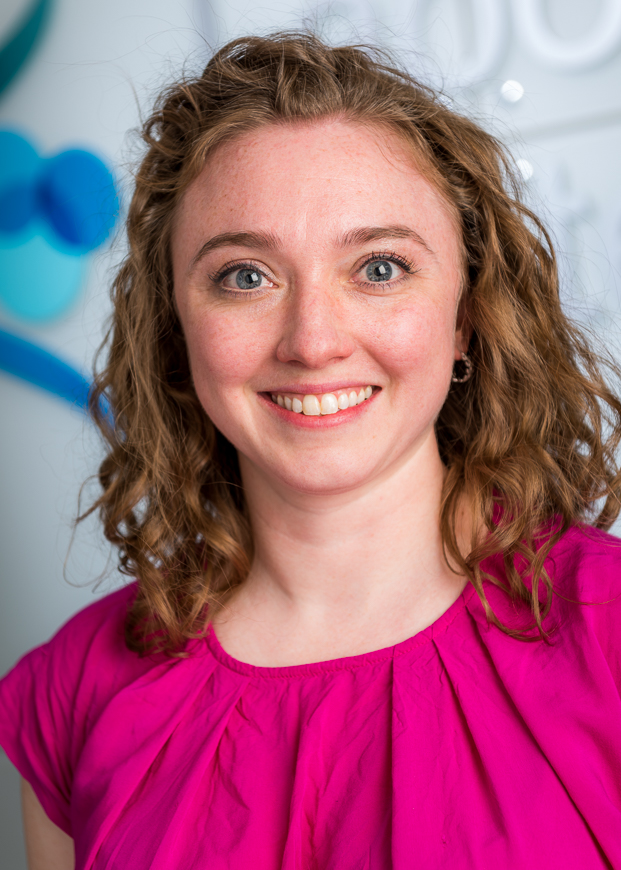 Caitlin Mills, Ph.D.
Postdoctoral Fellow
Warren Alpert Building 444
PI: Peter Sorger
__________________________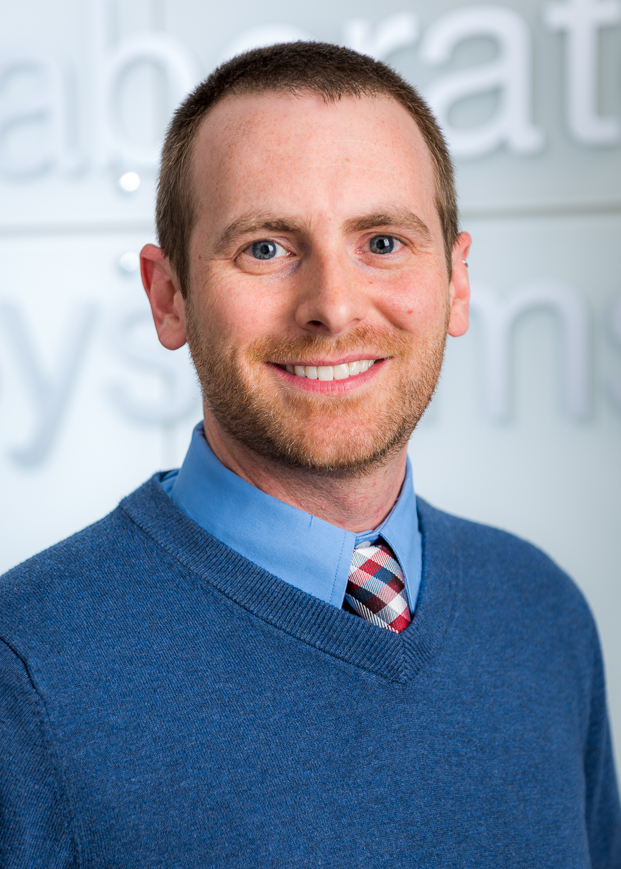 Gregory Baker, Ph.D., PharmD
Postdoctoral Fellow
Warren Alpert Building 444
PI: Peter Sorger
__________________________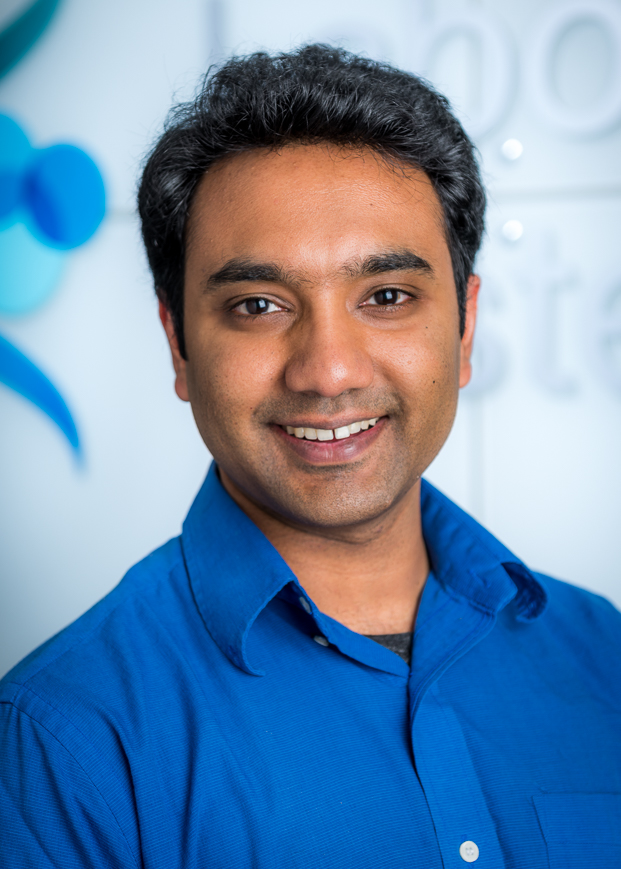 Kartik Subramanian, Ph.D.
Postdoctoral Fellow
Warren Alpert Building 438
PI: Peter Sorger
__________________________
Jui-Hsia Weng, Ph.D.
Postdoctoral Fellow
PI: Tim Mitchison
__________________________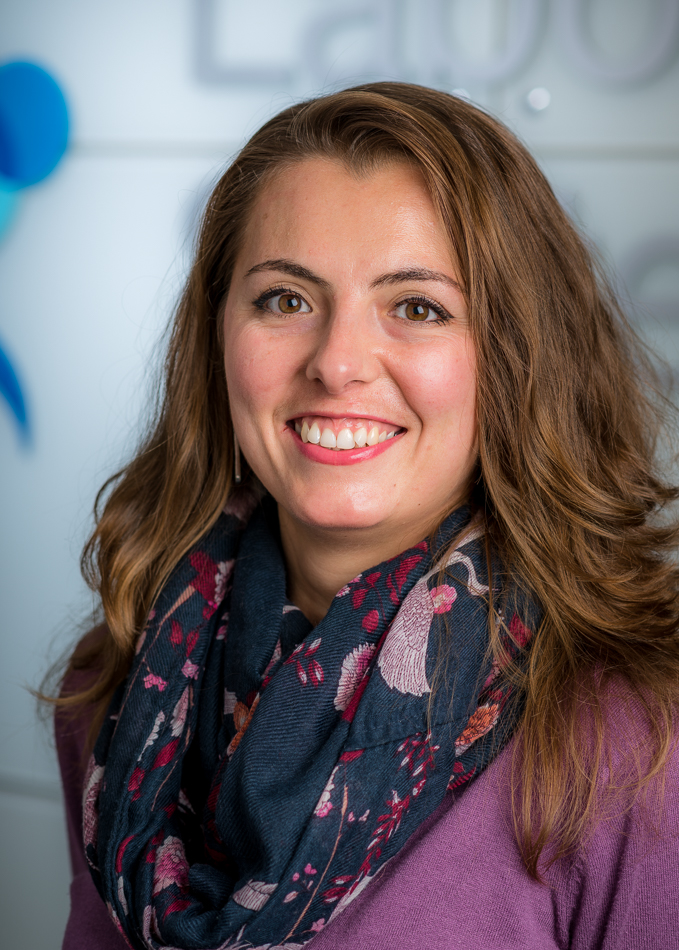 Mariya Atanasova, Ph.D.
Postdoctoral Fellow
Warren Alpert Building 444
PI: Peter Sorger
__________________________

Chris Chidley
Postdoctoral Fellow
Armenise Building 137
PI: Peter Sorger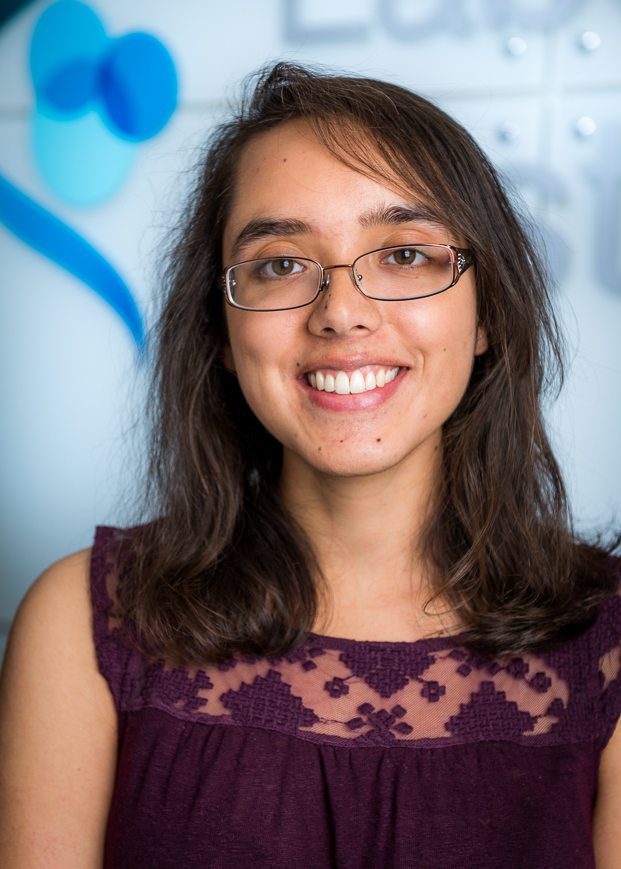 Lily Chylek, Ph.D.
Postdoctoral Fellow
Warren Alpert Building 444
PI: Peter Sorger
__________________________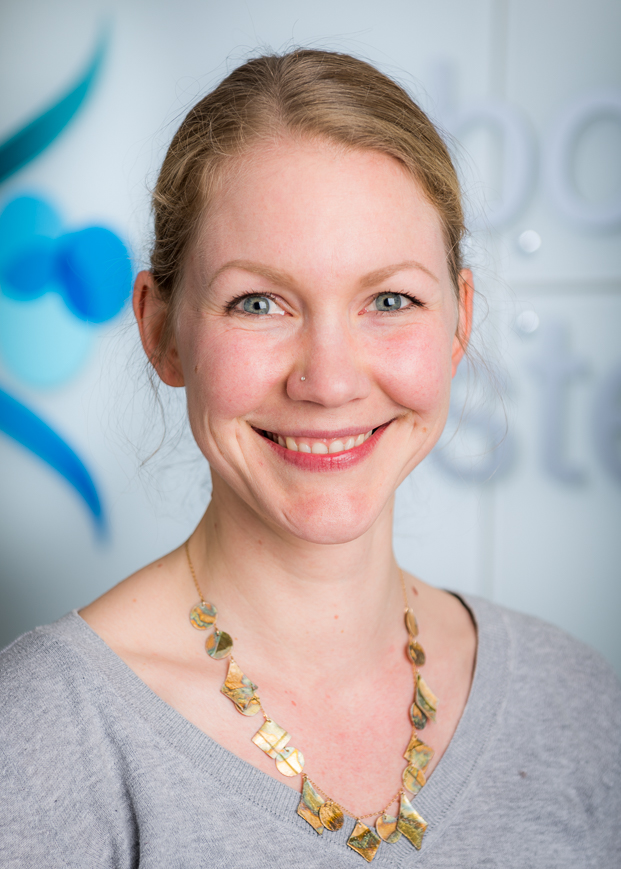 Susanne Ramm, Ph.D.
Postdoctoral Fellow
Armenise Building 137
PI: Vishal Vaidya
__________________________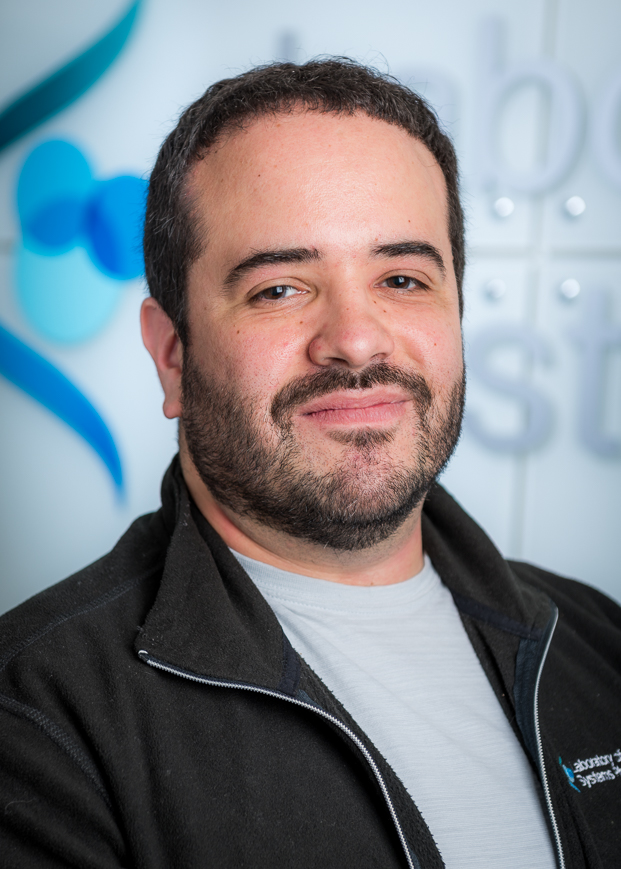 Steven Rodriguez, Ph.D.
Postdoctoral Fellow
Armenise Building 137
PI: Mark Albers
__________________________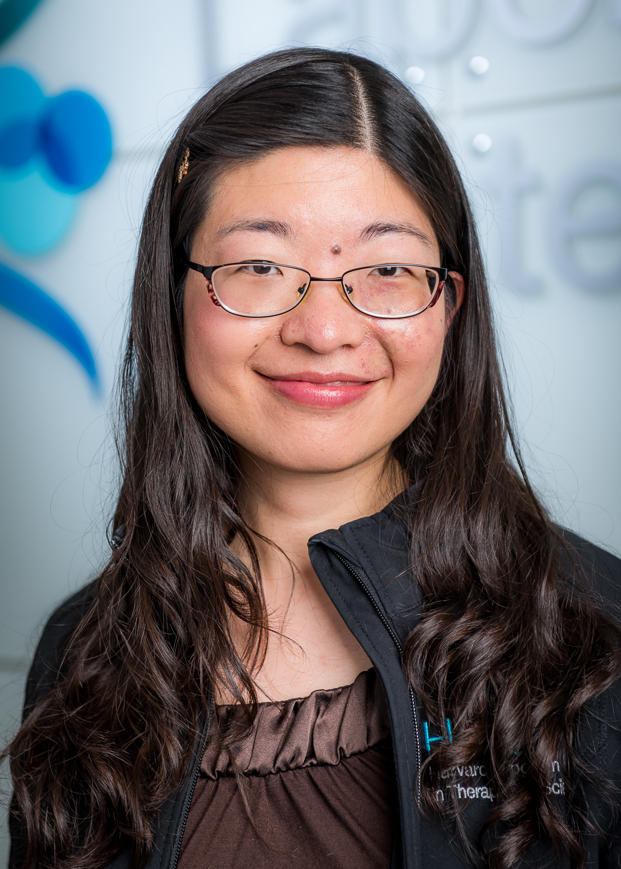 Yuyu Song, M.D., Ph.D.
Postdoctoral Fellow
Warren Alpert Building 536
PI: Tim Mitchison
__________________________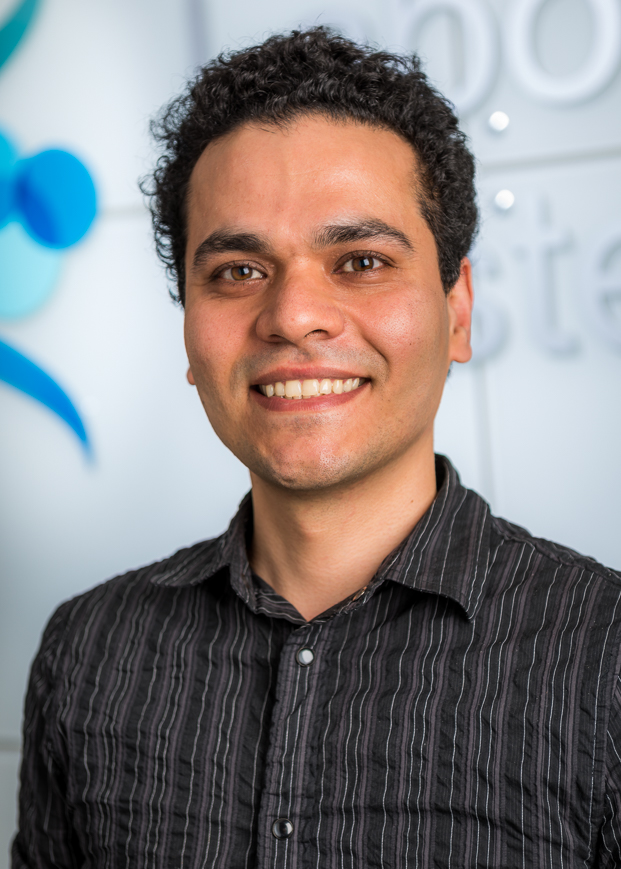 Mohammad Fallahi Sichani, Ph.D.
Postdoctoral Fellow
Warren Alpert Building 444
PI: Peter Sorger
__________________________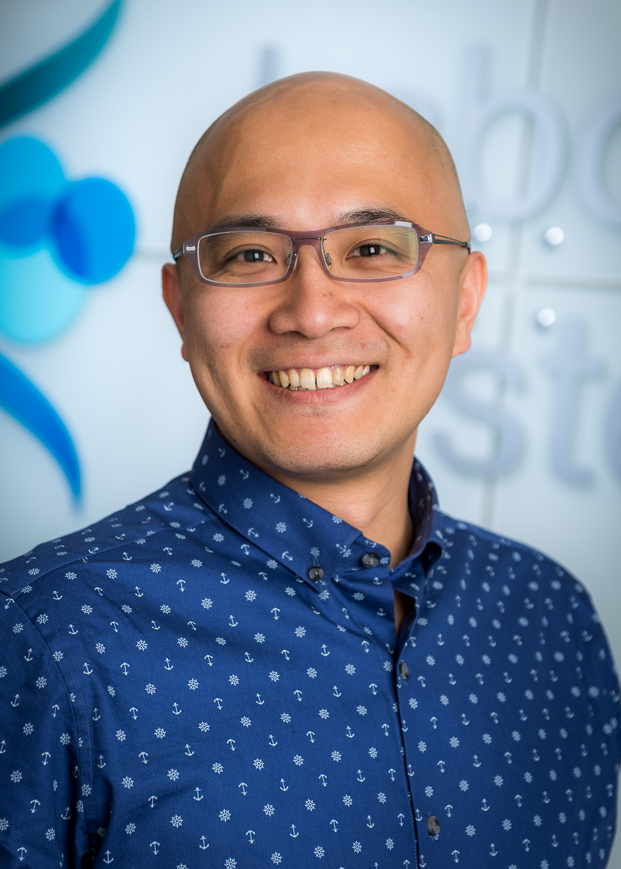 Kenichi Shimada, Ph.D.
Postdoctoral Fellow
Armenise Building 137
PI: Tim Mitchison
__________________________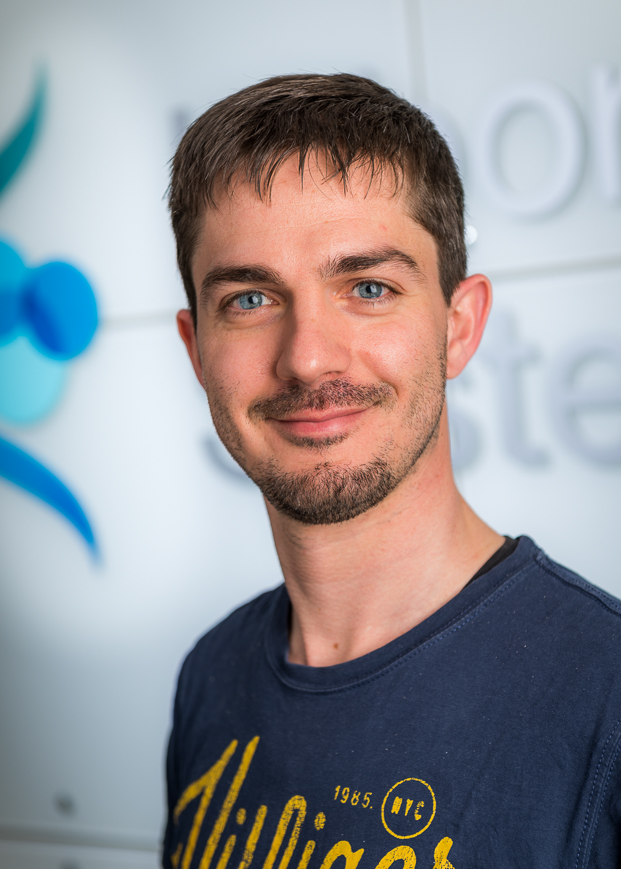 Luca Gerosa, Ph.D.
Postdoctoral Fellow
Warren Alpert Building 444
PI: Peter Sorger
__________________________
Huan (Sharon) Wang, Ph.D.
Postdoctoral Fellow
Warren Alpert Building 444
PI: Peter Sorger
__________________________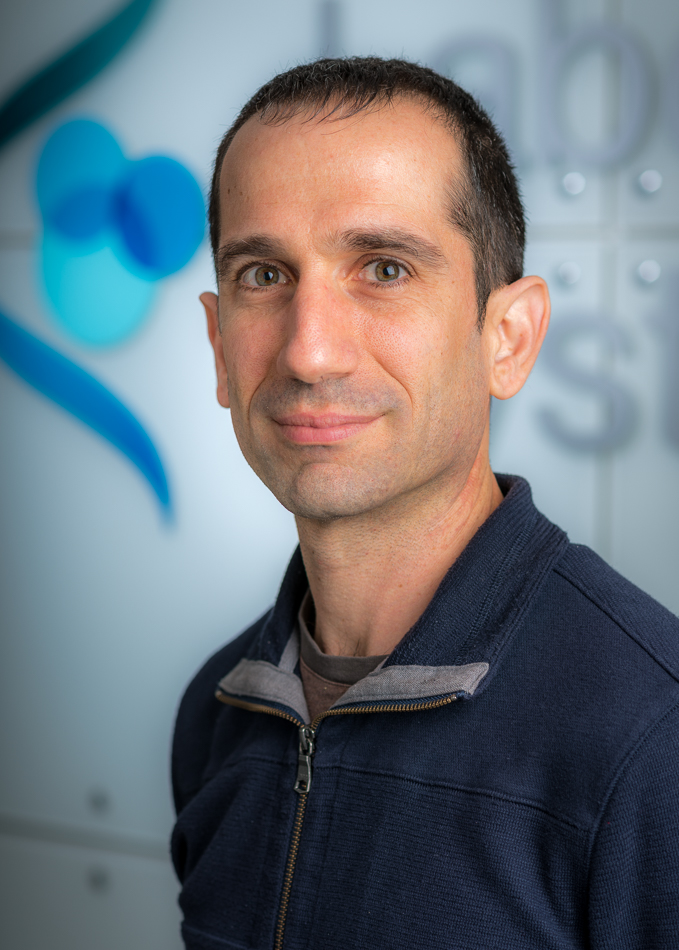 Michael Tsabar, Ph.D.
Postdoctoral Fellow
Armenise Building 137
PI: Galit Lahav
__________________________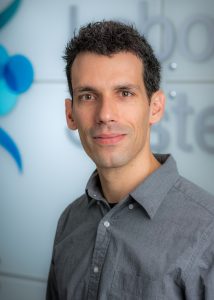 Marc Hafner, Ph.D.
Postdoctoral Fellow
Warren Alpert Building 438
PI: Peter Sorger
__________________________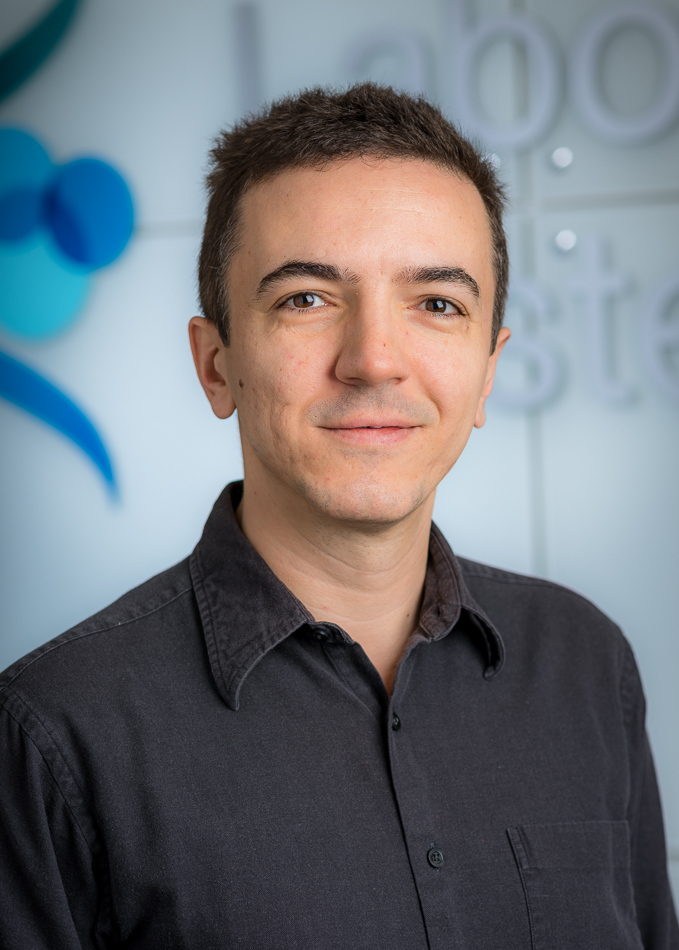 Murat Cokol, Ph.D.
Postdoctoral Researcher
Armenise Building 137
PI: Bree Aldridge
__________________________
Vivek Dadhania, Ph.D.
Postdoctoral Research Fellow
Armenise Building 137
PI: Vishal Vaidya
Graduate Students
Laura Doherty, Chem Bio
Chang Chang Liu, Chem Bio
Yijie Hua, Sorger Lab, DMS, TGP
Nienke Moret, Sorger Lab/Benoist, Chem Bio, TGP
Shu Wang, Biophysics
Cory Gerlach, HCSPH
Sergine Brutus, HCSPH
Emma Spady, Silver Lab, Chem Bio