LSP Students-Fellows
Research Fellows and Instructors
Fellows and instructors perform independent original research in affiliation with multiple faculty based in the LSP. Typically they have PI appointments, direct staff and co-supervise students and postdoctoral fellows.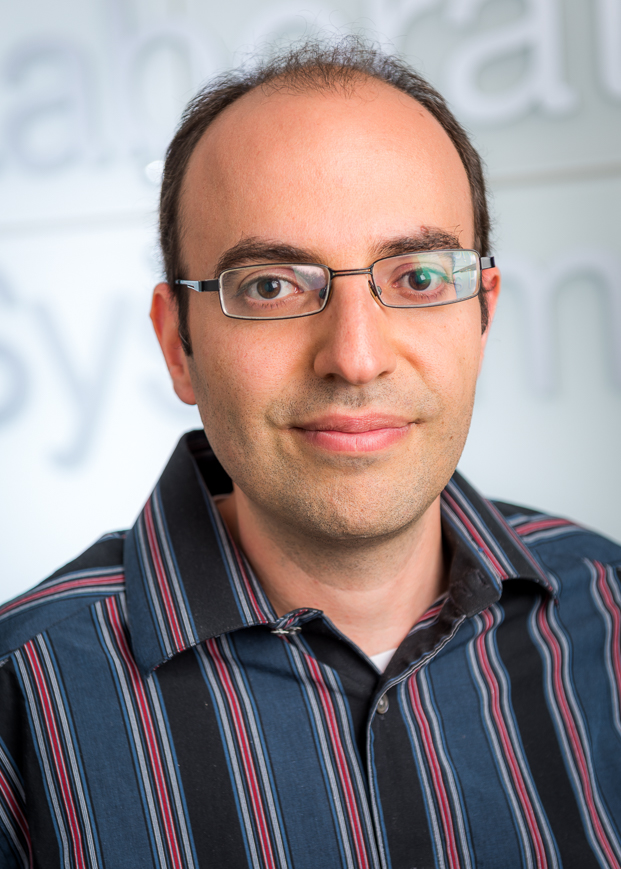 Mohammed AlQuraishi, Ph.D.
Mohammed is a independent Research Fellow in Systems Pharmacology based in Department of Systems Biology. Mohammed works on structural informatics, with a particular interest in the understanding ligand interactions by families of related proteins (e.g. transcription factors, SH2 proteins and kinase).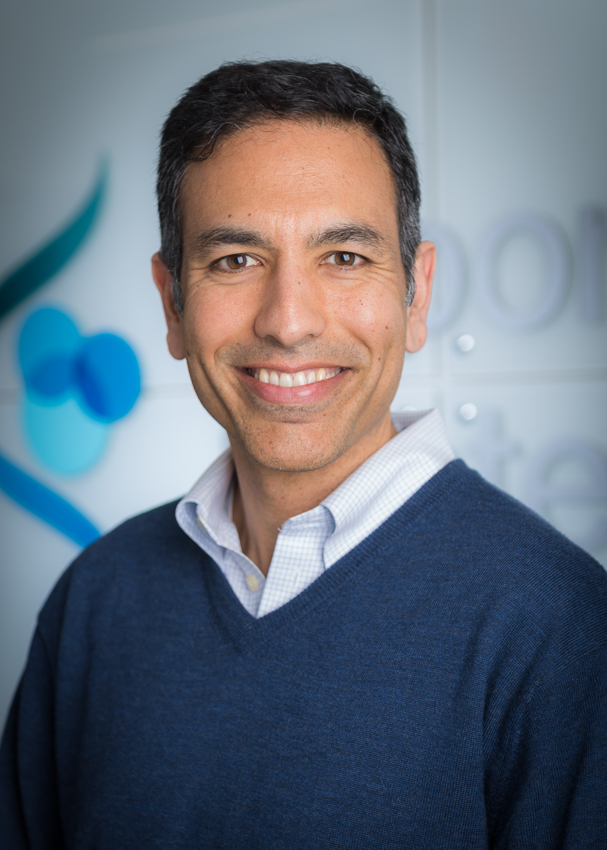 Sameer Chopra, MD, Ph.D.
Sameer is a Clinical Fellow in Medicine at the Dana Farber Cancer Center with a particular interest in cancer systems biology. Sameer works closely with members of the Sorger and Cantley Laboratories.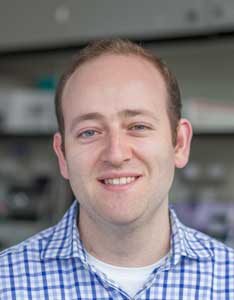 Denis Schapiro, Ph.D.
Denis is an Independent Research Fellow in Systems Pharmacology focusing on spatially resolved single cell analysis. Denis works closely with members of Peter Sorger's lab at HMS and Aviv Regev's lab at the Broad Institute.
Postdoctoral Fellows
The LSP launched in Autumn, 2013 with 14 post-doctoral scientists and research associates.   Several have come to the LSP from Stanford and as far away as Germany. Others are joining us from nearby labs in the Boston area and the local hospital community.  As our scientific program ramps up, we will be populating this webpage with additional information on our fellows and their research projects.
Graduate Students